Separately Managed Accounts
Bulldog Investors proudly offers its event-driven, opportunistic style of investing to individuals and wealth managers through separately managed accounts (SMAs). These private portfolios offer investors access to our investment process in a manner that is personalized, transparent, and specific to the investor's individual risk profile. Our portfolio managers take a hands-on approach to working with clients utilizing these actively managed SMAs to build an individualized portfolio based on the client's specific wants, desires, and risk tolerance, with the knowledge that the SMA structure allows the PM the autonomy and flexibility to alter the makeup of the portfolio over time.
Bulldog Investors' SMAs are separated into three buckets that are broken out by risk profile: conservative, moderate, and aggressive approaches to the global equities market. Each of these options are still highly customizable, and allow the investor to work with the PM to tailor the portfolio based on their unique risk tolerance and personal preferences.
No matter what security we target for investment, we apply our bottom-up research and analytics expertise to perform a fundamental exploration of each potential portfolio holding. We've refined our consistent, disciplined, and transparent approach throughout the past 24 years, and our long-standing track record speaks to its success.
Closed-End Fund Updates: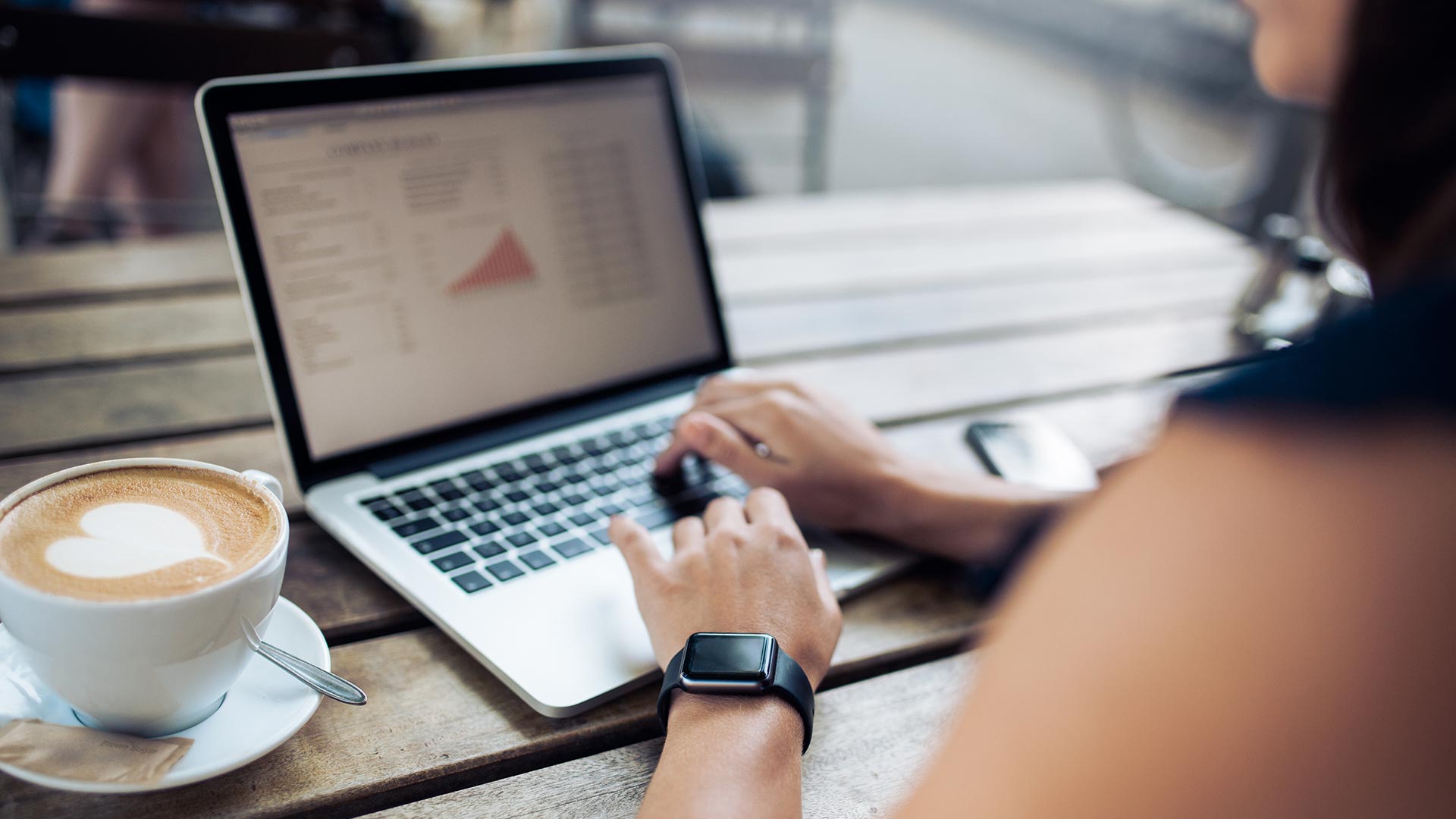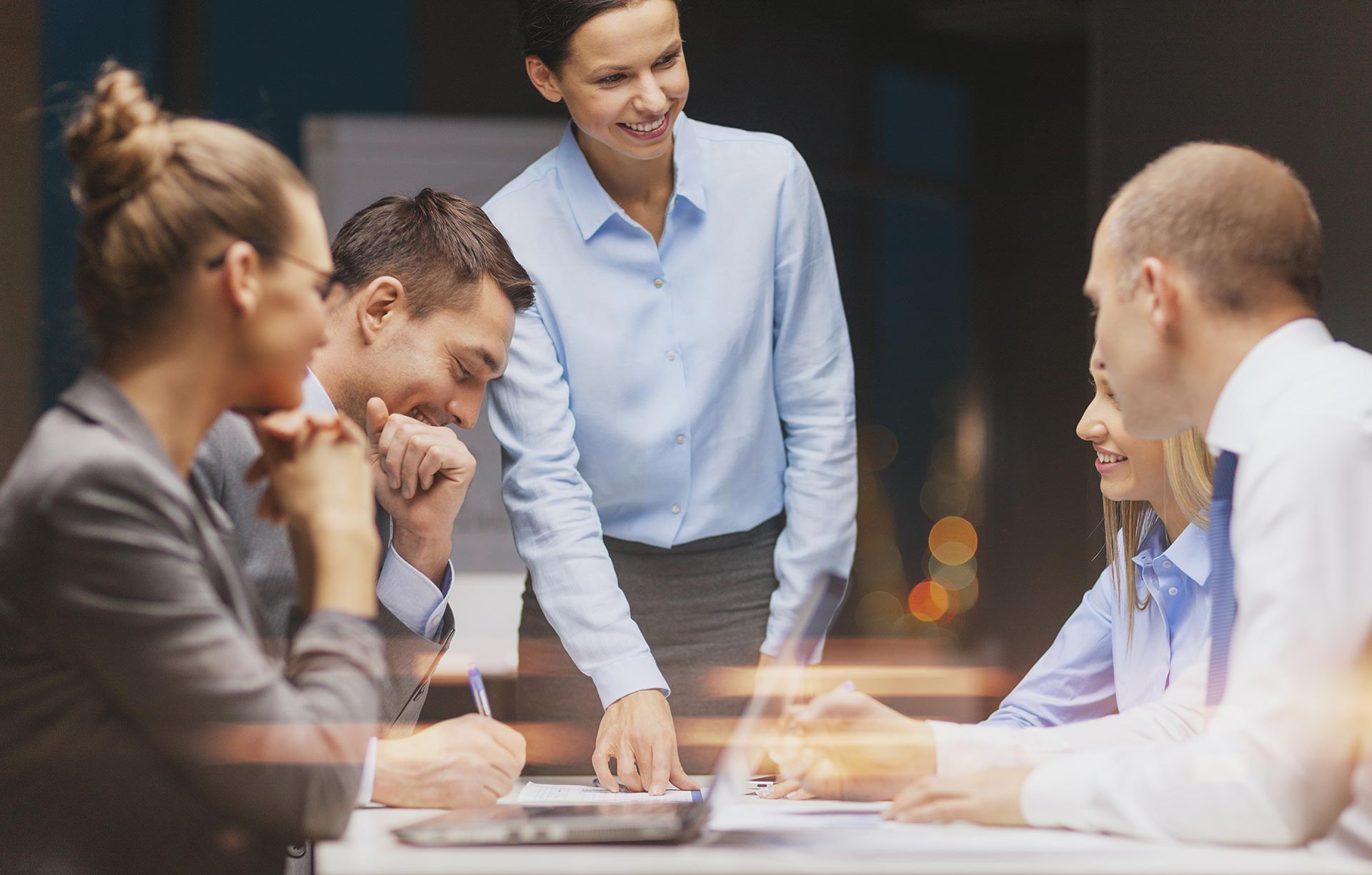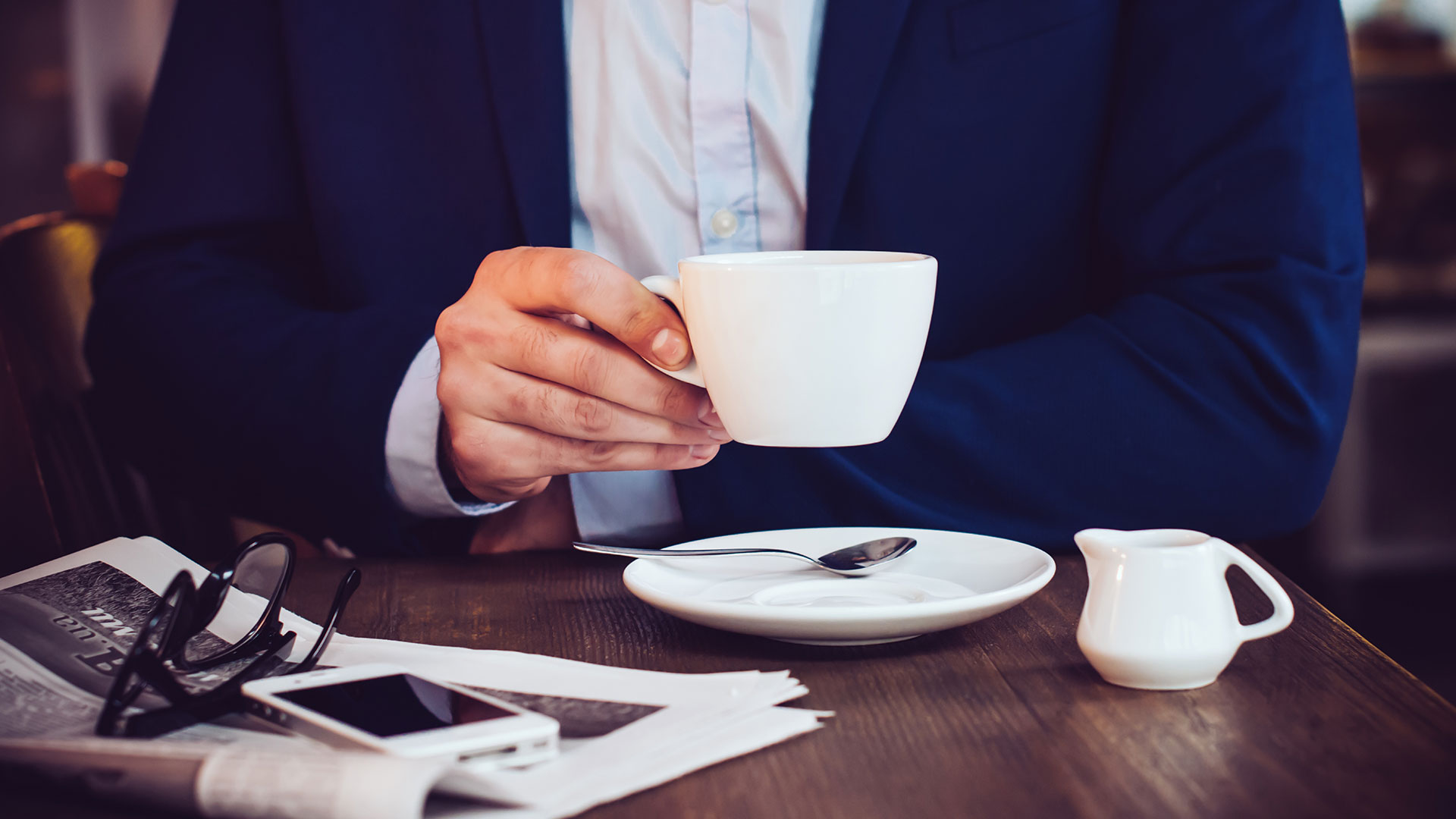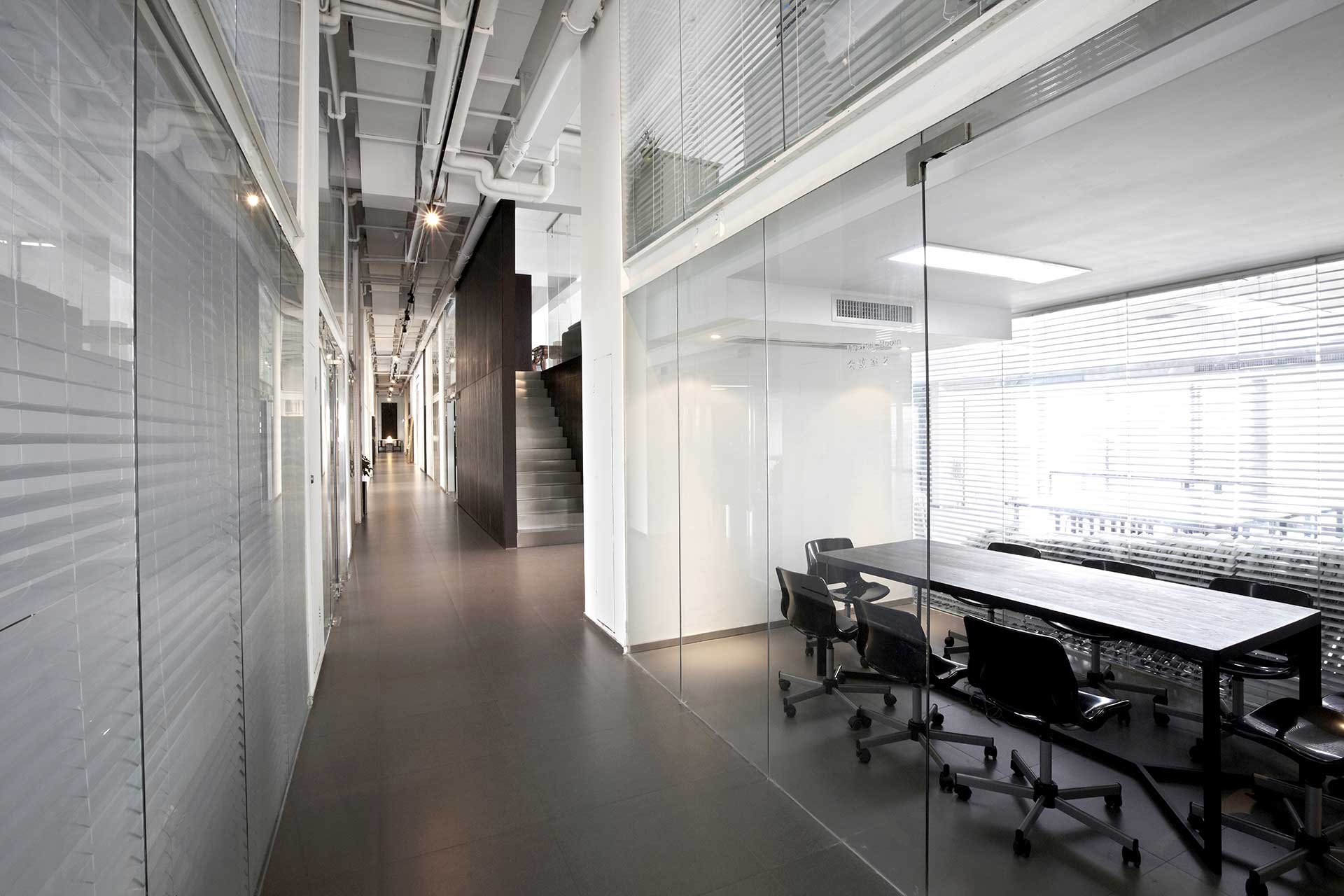 It's true, investors can have their cake and eat it too. There exists a strategy that will protect and grow your capital: blank check companies. Their unique characteristics provide attractive risk adjusted returns with virtually no downside risk, when held to maturity.
Blank check companies begin with an IPO, where investors swap their cash for a stake in the new blank check company. All invested cash is placed in a trust account, where it earns interest at Treasury bill rates. From there, the blank check company manager has roughly 24 months to complete an M&A transaction, with shareholder approval. If shareholders reject the deal or no M&A target can be found in 24 months, the trust is dissolved and all funds are returned to the shareholders with interest. Prior to the M&A transaction, investors who need liquidity are able to sell their shares in the market (although such shares may trade at a discount).
We think it is reasonable to expect an unleveraged gross annual return of 6-8 percent while maintaining a similar risk profile as U.S. Treasuries.
For decades, we've utilized blank check companies to force our clients' money to work for them. We harness our expertise to identify the best opportunities and employ a bottom-up, fundamental exploration of each blank check company that hits the market.
SPAC Updates:
Looking for reliable income that helps reduce your tax liabilities? Bulldog Investors offers separately managed accounts that invest in municipal bonds and municipal bond closed-end funds. Income earned on these investments is exempt from federal tax and oftentimes from local and state taxes.
Designed for high-net-worth investors, Bulldog's separately managed tax-free accounts are tailored to maximize tax efficiencies for investors while offering the possibility of capital gains not typically available to bond investors. Bulldog's portfolios combine municipal securities issued by an investor's home state with a diversified holding of municipal closed-end funds trading at discounts to their net asset value. The leverage used by closed-end funds along with shares purchased at a discount means closed-end funds offer investors the best tax free yields.
Bulldog then uses its proprietary activist techniques to force managers of closed-end funds to take actions that narrow the discount to net asset value. This allows for our investors to earn capital gains on what is otherwise considered solely an income vehicle. The Bulldog team has over 25 years of experience investing in the closed-end fund space and is considered a pioneer in shareholder activism. In the past, Bulldog has successfully worked to eliminate the discount on several municipal bond closed-end funds, including the Seligman Quality Municipal Fund and the Putnam Tax-Free Health Care Fund.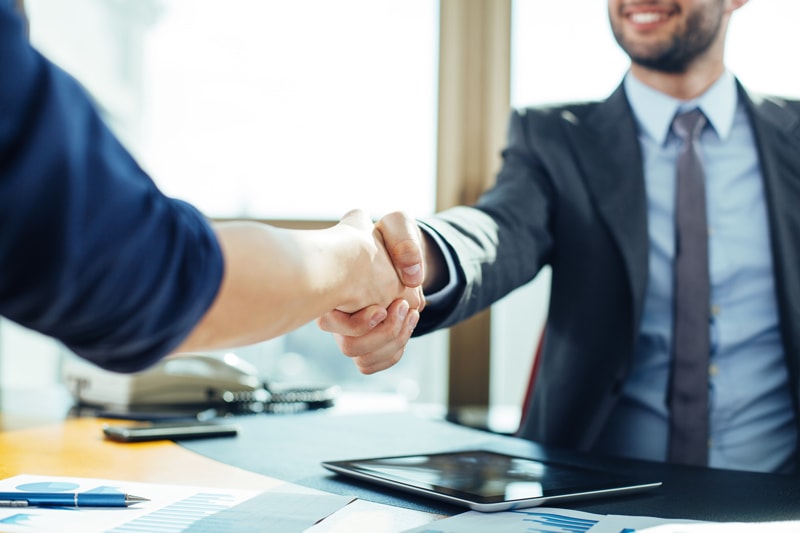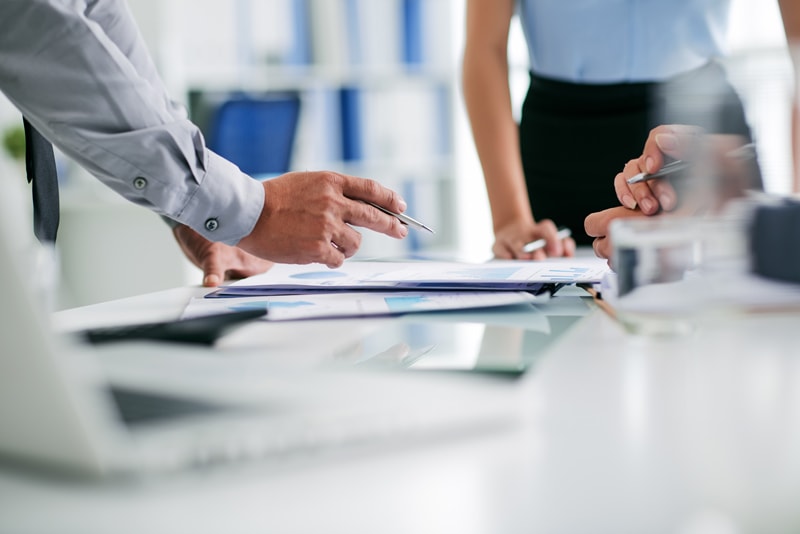 If you are interested in another investment vehicle, please contact us.